Over 1,000 Activity Decks sold WORLDWIDE!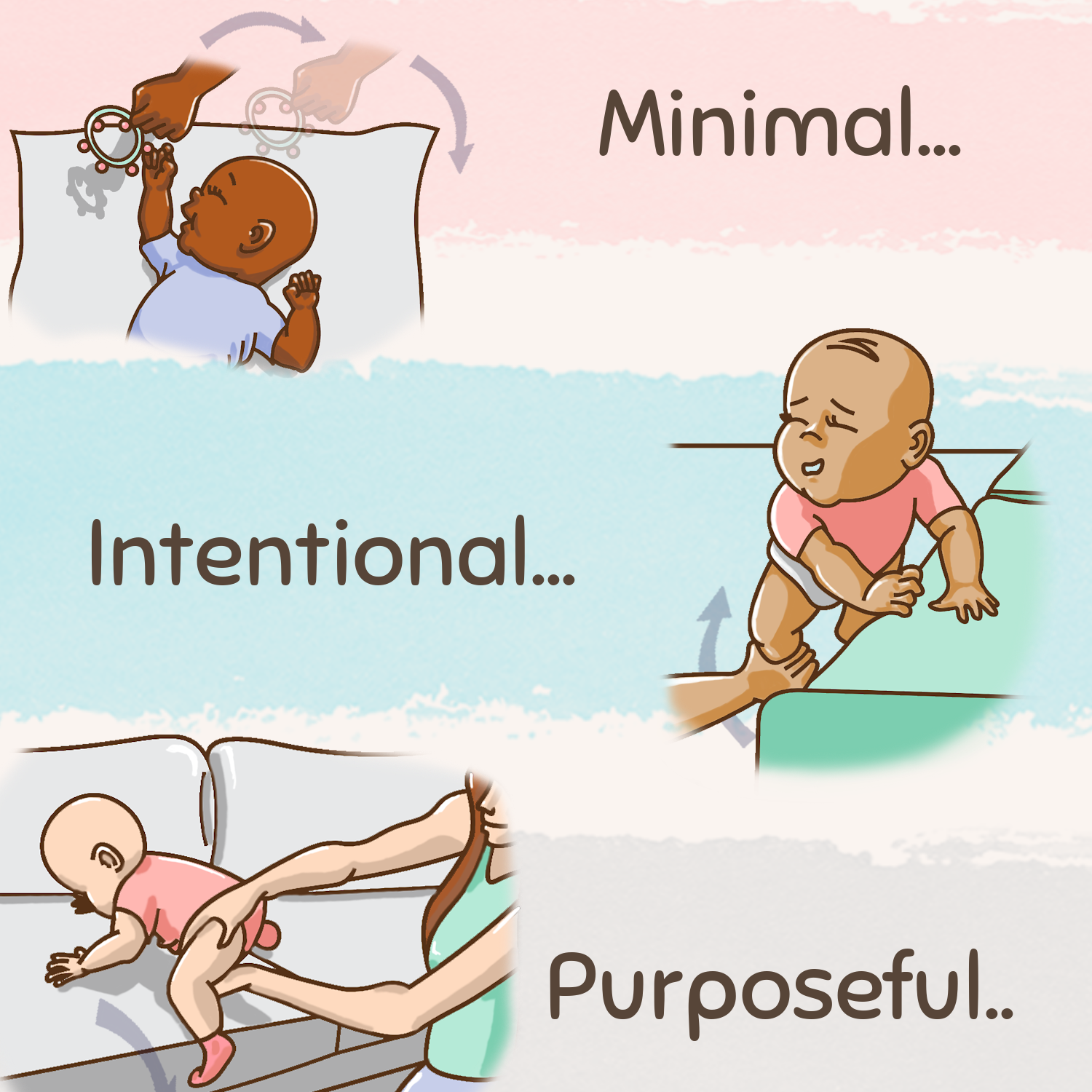 'Baby & Me' Style Activities
Each activity deck comes with 30 interactive activities/exercises for you to have intentional & purposeful playtime with your babe!
* NO screens, tablets, or phones needed
* NO expensive toys or gadgets necessary
* NO baby "containers" required: Swings, Bouncers, Jumpers, Etc.
* NO craft materials needed.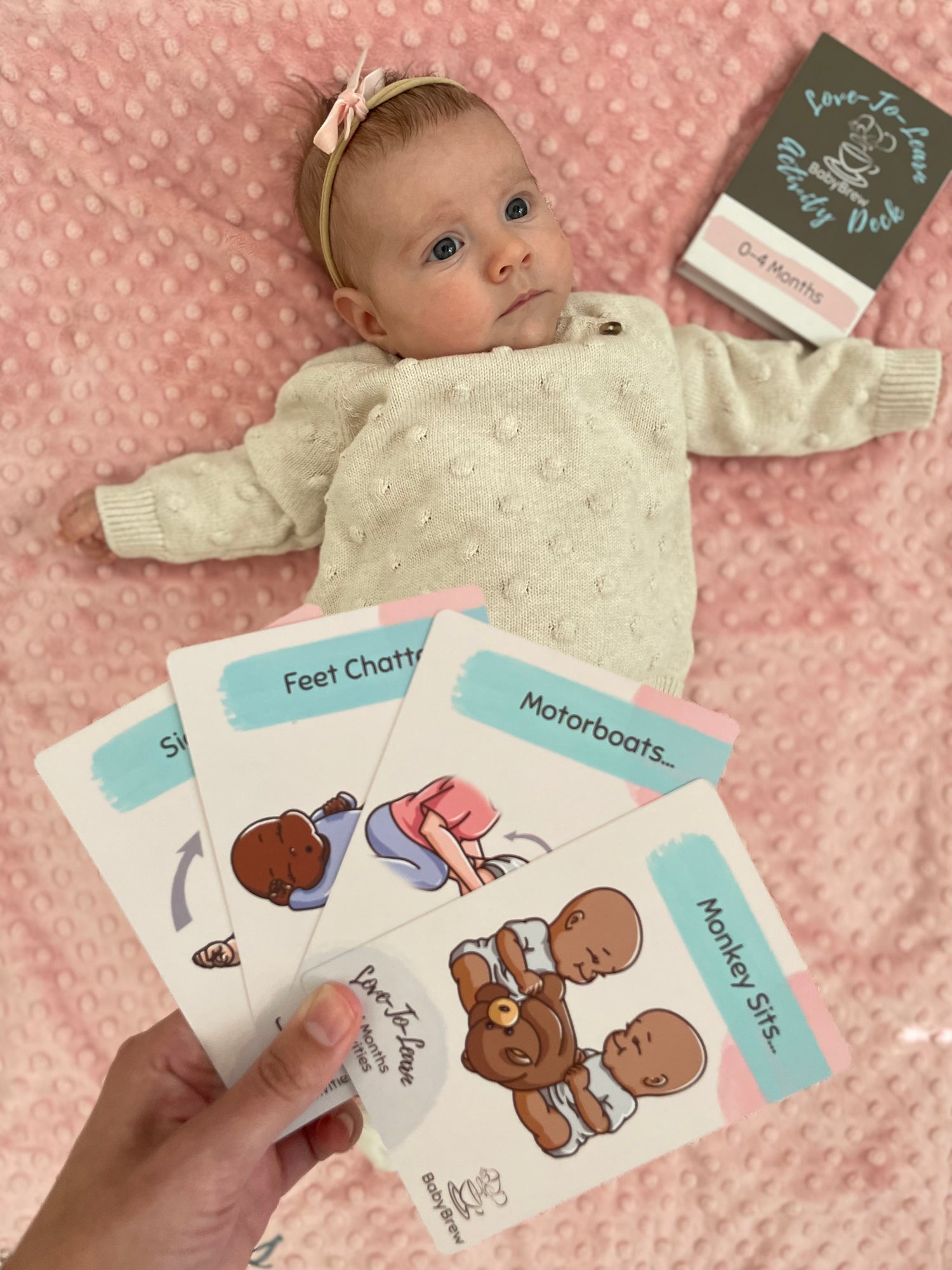 Developmentally Appropriate
The American Academy of Pediatrics states that developmentally appropriate play with parents or caregivers is an opportunity to promote the social-emotional, cognitive, language, and self-regulation skills in your child.
***All activities were reviewed by specialists in Pediatric Physical Therapy and Speech Language Pathology
Interactive playtime with your baby the first year of life is a powerful tool in your child's development!
World Health Organization : "Infants less than 1 year should be physically active several times a day. Particularly through interative floor-based play."
Our Love-To-Learn Baby Development Activity Card Collection offers a wide range of interactive activities to help guide you on your intentional and purposeful playtime journey!
Love-To-Learn Activity Decks